A majority of the Clackamas County Board of Commissioners voted in favour on Thursday night to move through with a plan to buy a motel close to Clackamas Town Center and convert it into the emergency shelter and other services for the homeless.
The Quality Hotel on Southeast Sunnyside Road, east of Interstate 205, was purchased for $15.2 million with the approval of Commissioners Martha Schrader, Paul Savas, and Chair Tootie Smith. Ben West and Mark Shull, both members of the Commission, voted no.
The structure is in "very, very good condition," According to Adam Brown, the county's deputy director of Health, Housing, and Human Services. According to the county's website, local law enforcement will assist a "to-be-named" service operator in running the facility.
The state housing transition program will contribute more than half of the purchasing price. Clackamas County received $8 million from the Oregon Community Foundation's Project Turnkey 2.0. The balance will come from a Metro income tax and other municipal housing schemes.
You can check out further About community-related articles by clicking on the links that we have provided below: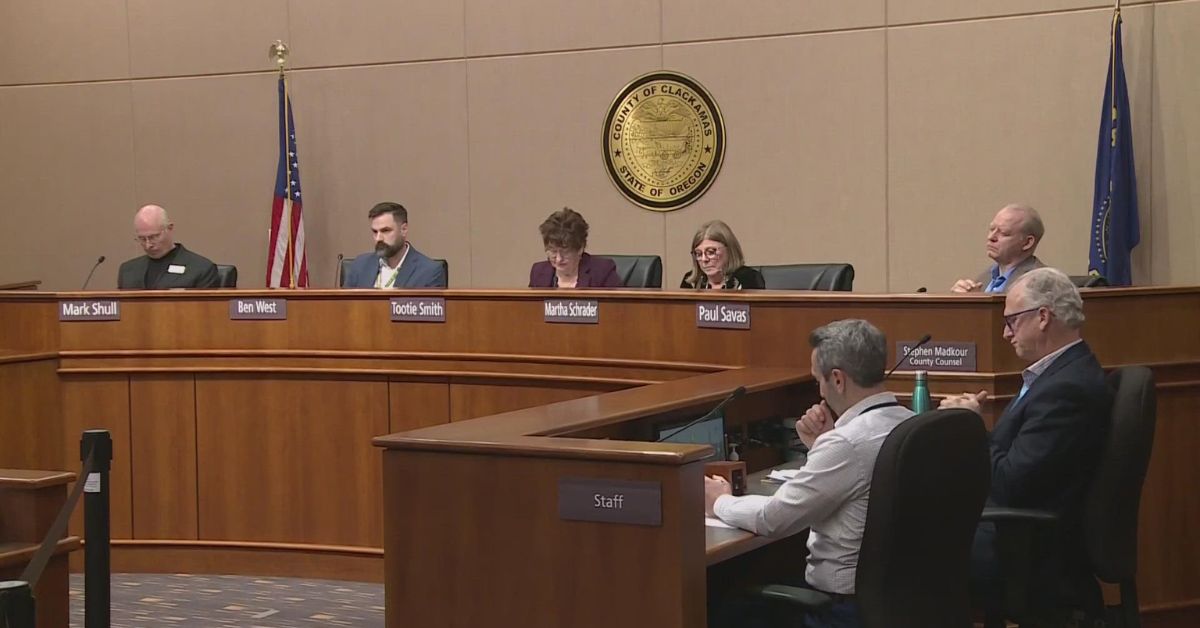 Savas estimates that consolidating the current program, which entails booking individual hotel rooms for people leaving homelessness, into a single facility will save the county about $3 million per year.
"Having it all in one place saves money,"
Smith said that if the county were to take over operations, they would be in a better position to oversee security and ancillary services.
"Right now we have the individuals, 60 to 90 individuals — we don't know what they're doing. Hopefully, they're getting services,"
Smith said.
"But we don't have control of the situation."
During Thursday's county commission meeting, dozens of residents, business owners, and political officials spoke during the public comment time. Many people who spoke out against the proposal worried that a shelter for the homeless would have a negative impact on local commerce and security.
"You will be telling every business that you don't care about them,"
Said Happy Valley Mayor Tom Ellis.
"That's what you're telling them."
Proponents of the initiative argue that by centralizing services, more people will be able to contribute to the county as a whole.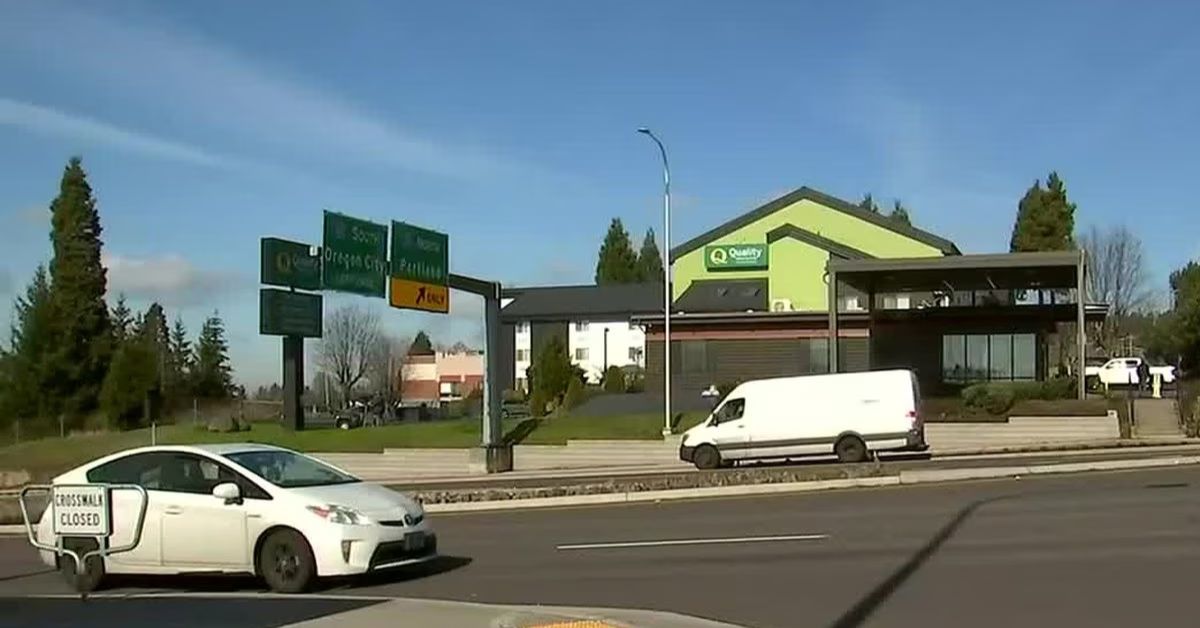 "The county pledges to be good neighbors. We are among the safest counties in this state because of the investments we make in public safety infrastructure,"
 After the vote, Smith made a remark
"We will bring those resources to the table for this project as well."