The commissioners accepted the proposal for a new emergency medical service (EMS) station in northern Riley County. The commissioners approved the $799,000 base proposal submitted by Schultz Construction of Manhattan to construct an auxiliary ambulance/EMS facility in Leonardville during their meeting on Thursday.
Anderson Knight Architects' Dan Knight, the project's primary architect, only looked at the Schultz bid. After years of complaints from residents of the north part of the county, the county has decided to build an EMS station in the area to speed up response times.
The commissioners adopted the resolution to ratify the land contract between the county and the city of Leonardville for the EMS station in November of 2017.
The new structure will have space for various functions, such as an equipment bay, living quarters, offices, kitchens, and communal areas. The county will construct the city on the opposite side of U.S. Route 24 in Leonardville, to the south. The county acquired the land of the town of Leonardville for $7,500.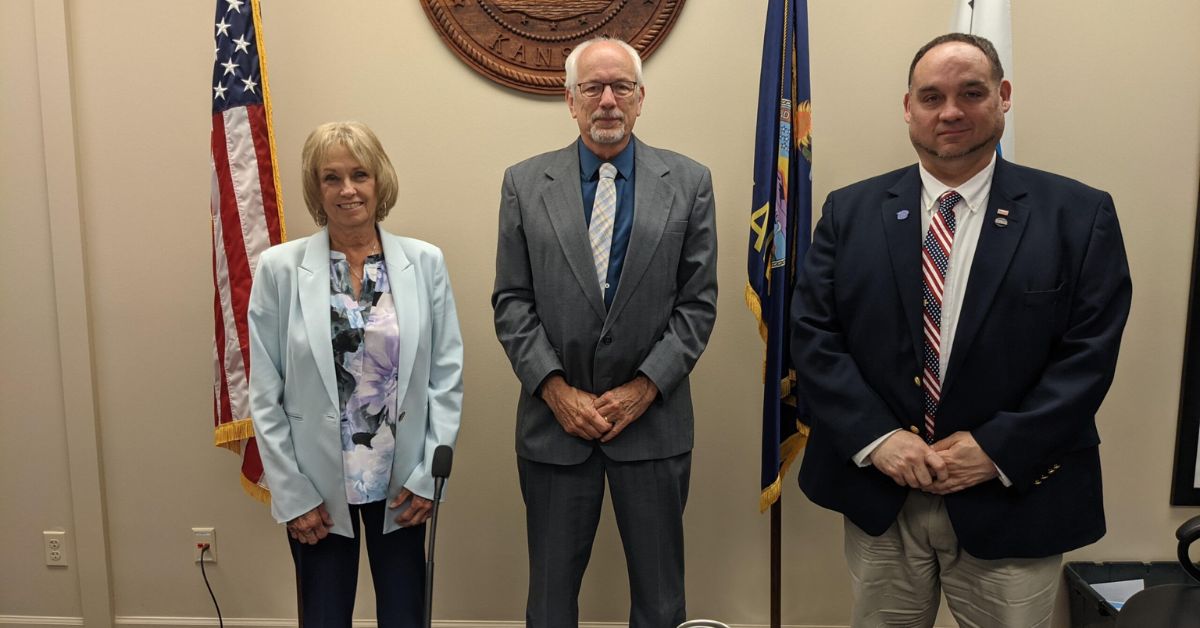 Earlier this month, David Adams, director of Riley County's emergency medical services and ambulance service, informed the commission that negotiations are underway between county EMS personnel and the municipality of Leonardville to clear off an alleyway behind the northern station.
According to Adams, opening the lane won't slow down work and will make the area more accessible.
When completed, the Public Safety Headquarters in Riley County will replace the current EMS headquarters at 2011 Claflin Road. The Riley County Family and Child Resource Center will be across the street from the planned 17,500 square foot headquarters at Claflin and Charles Little roads.
For about $12,3 million, you can get a brand new emergency medical services (EMS) station complete with ambulance bays, crew living quarters, administrative offices for emergency management, Riley County Fire District No. 1, and EMS, training rooms, an emergency operations center, and other related support services.
Other than that, commissioners gave the green light to two trips requested by Julie Gibbs, head of the Riley County Health Department.
The following are some articles we recommend reading if you want to learn more:
Two staff from the county health department in Gibbs will attend the PREVCON convention in July to learn more about preventing childhood injuries. Safe Kids Worldwide is hosting PREVCON in the nation's capital this year.
Two employees from Gibbs will go to Atlanta, Georgia, for the 2023 Preparedness Summit next month. Since 2007, the National Association of County and City Health Authorities have organized the conference. This year's gathering will focus on needing a dynamic and adaptive approach to all-hazards response.
The American Red Cross, the Food and Drug Administration, the Environmental Protection Agency, and the Centers for Disease Control and Prevention are among the many organizations contributing to the costs of the Preparedness Summit, which runs from April 24–27.
On Monday morning, at 8:30, the Board of County Commissioners will gather again.