DeSoto County can be added to the list of governmental organizations that believe there shouldn't be a phone app on the mobile devices its employees use for work. At its meeting on Monday, the Board of Supervisors decided to outlaw TikTok on all county-owned phones and other mobile devices used by employees.
The Chinese corporation ByteDance is the owner of the microblogging platform Tik Tok. On the site, users can upload brief videos that can last up to 10 minutes. However, there have been questions and concerns raised in recent weeks regarding the possibility that the proprietors of TikTok have close ties to the Chinese Communist government, which could allow them to exploit videos from TikTok for spying on the United States and gathering intelligence.
Over the past few weeks, a number of states have deleted the app from equipment used by the government and barred TikTok from their networks. When Gov. Tate Reeves imposed a ban on TikTok for state-issued smartphones and devices connected to state-run networks approximately a month ago, Mississippi became one of those states.
In case you're interested in additional TikTok-related news, you can read up on it here. Check out the websites we've provided down below: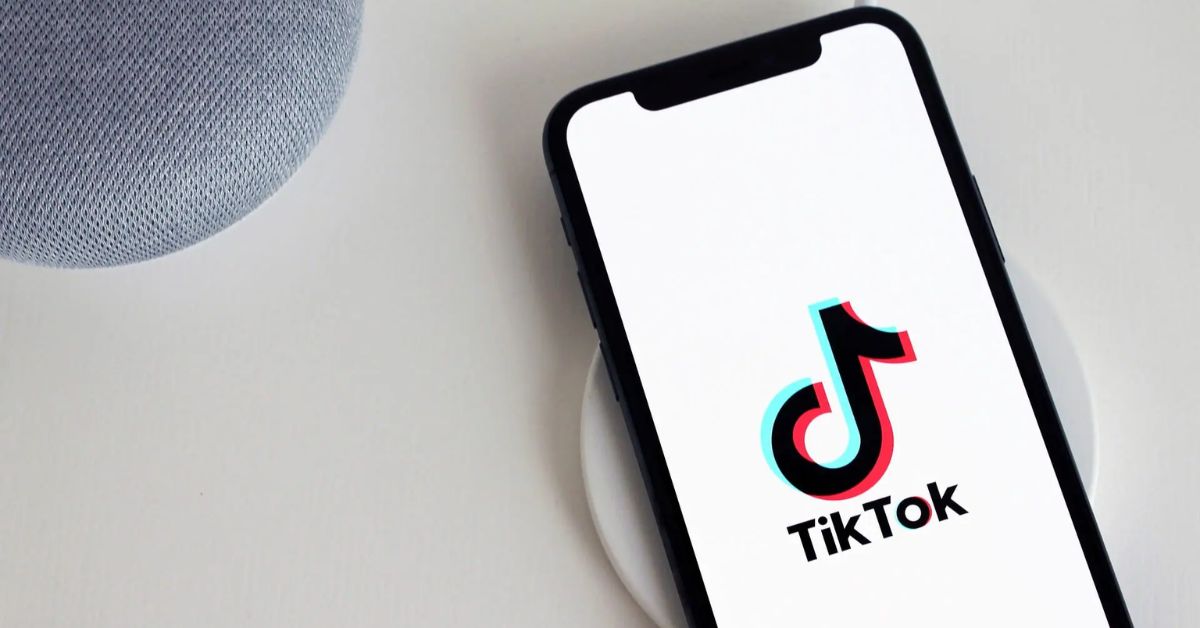 Supervisor Mark Gardner introduced the topic on Monday by noting that President Joe Biden had signed a statute prohibiting the use of TikTok on official devices by federal personnel. Because of worries that the Chinese government might be snooping on state employees, at least 27 states have adopted similar limitations for state employees since the federal government did.
"From what I read and what I researched, the federal government banned it from their government-owned devices and we as a county felt it was to do that as a county,"
"That's why we passed the resolution to ban it from county-owned iPads, computers, cell phones and things like that."
Supervisors were informed by the county's IT director, John Mitchell, that the app had previously been blocked by a number of filters. However, Mitchell added that if the Board so desired, he could change the filters to prevent the app from being used on county mobile devices, tablets, laptops, and computers.
"They maintain our network and they can tell what's coming through our county devices,"
Gardner said.
"We have a very savvy IT department as far as their technical capacity."
Following that, Gardner moved to block TikTok on all county devices, and Michael Lee seconded the motion. With 5-0 votes, the proposal was approved.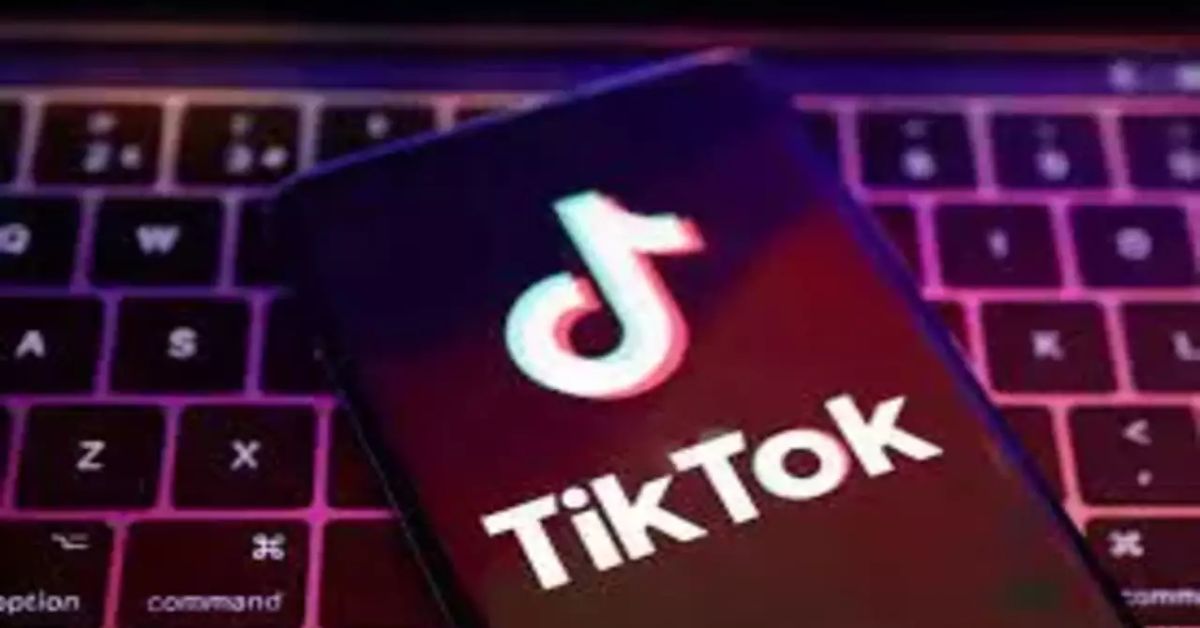 "TikTok's parent company is controlled by the Chinese Communist Party, meaning they can track your location and keystrokes — very sensitive information,"
Said, Lee.
"They don't need a backdoor into county data, so we took the initiative to block TikTok from all county-issued devices and protect sensitive data from the spying Party of Communist China."