Tulare County Sheriff Mike Boudreaux stated that individuals responsible for the slaughter in Goshen have been apprehended. Two alleged gang members, together with a 10-month-old baby, were arrested after deputies executed three search warrants.
Sherriff Boudreaux has identified Angel Uriarte, 35, of Goshen, and Noah Beard, 25 years old, of Visalia as the shooters. Uriarte and ATF agents got into a gunfight during the searches, and the ATF agents ended up shooting him. He's in surgery now, but doctors are optimistic that he'll recover.
According to Boudreaux, the police had little trouble capturing Beard. Below is CCTV footage taken from the home where six members of the same family were brutally murdered. Please use your own judgment when watching. The investigation led to the identification of two family members as Sureo gang members.
Today's arrests involved two members of a Norteo gang. No one can explain the reason. To further their investigation, detectives constructed a timeline of the murders. The Paraze brothers, Eladio and Marcos, were both murdered. Then, Rosa Paraz was shot as she was getting out of bed, and Jennifer Anaya was shot while sleeping.
For further articles pertaining to the shoot, please check out the links that we have supplied below:
Finally, we have Alissa Parraz and her newborn. Upon hearing the gunshots, Alissa reportedly took her child and fled the residence, as determined by the police. She hurried to the front gate, where she placed the infant on the other side before leaping to safety. After an investigation, detectives concluded that Beard had followed the two and shot them both in the back of the head.
The sheriff stated during a Monday press conference that all six victims had perished from gunshot wounds. Alissa Parraz, 16, and her 10-month-old son Nicholas Parraz were both shot in the head, he said. Additionally, Sheriff Boudreaux urged Governor Gavin Newsom to implement the death penalty for the shooters.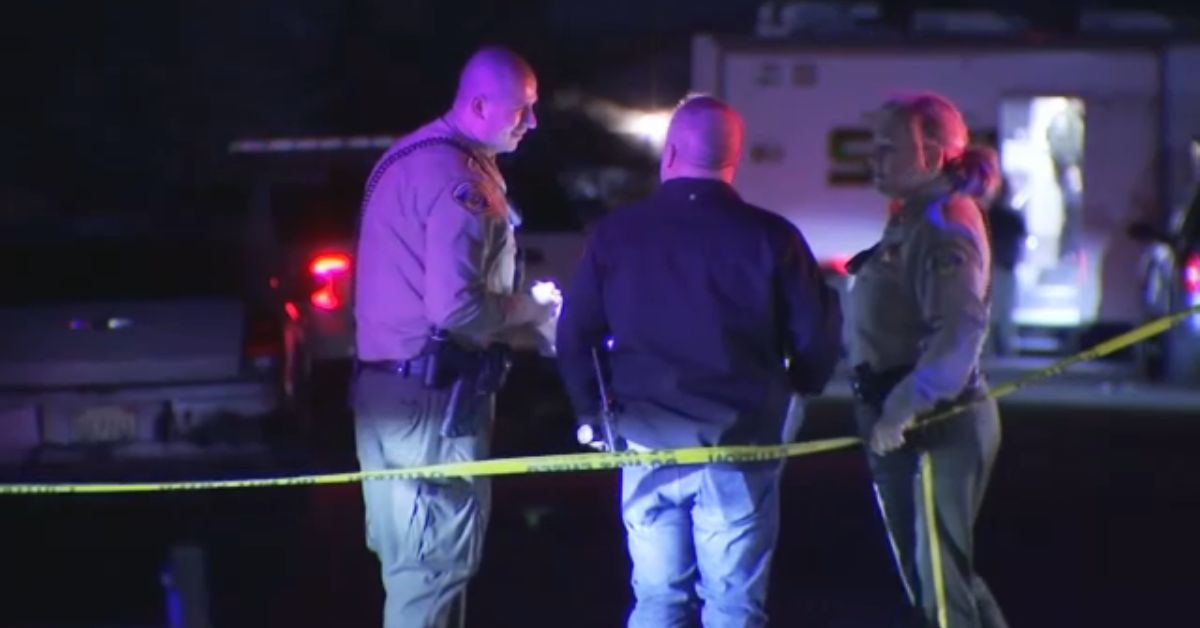 Boudreaux remarked, "This should be a death penalty case," There were three people who were able to escape the incident unharmed. One was in the house, another was in the trailer. According to Boudreaux, the attack was a "cartel-like" shooting that was systematic and cruel.