According to reports from deputies, a collision involving two vehicles that occurred on Sunday afternoon in Muscatine County resulted in the deaths of three people.
Muscatine County Deputies responded to the incident at about 2:25 p.m. near the intersection of Highway 38 and 155th Street/F-70 in Muscatine County, according to a media release.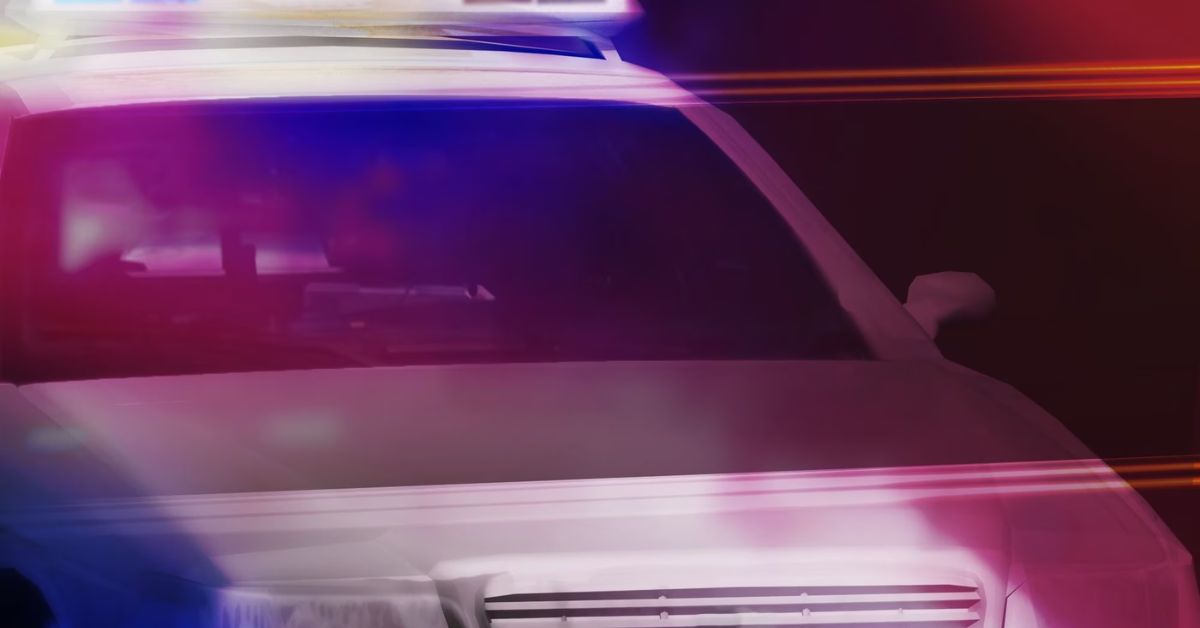 Authorities said that a white 2019 Toyota Highlander and a black Dodge Ram were recovered in a field northeast of the intersection. Seven persons inhabited the Toyota while two people occupied the Dodge.
It has been claimed that there have been three fatalities, according to the deputies. The six other victims were sent to regional hospitals or the University of Iowa Hospital by ambulance or helicopter. According to the deputies, the investigation is still going on.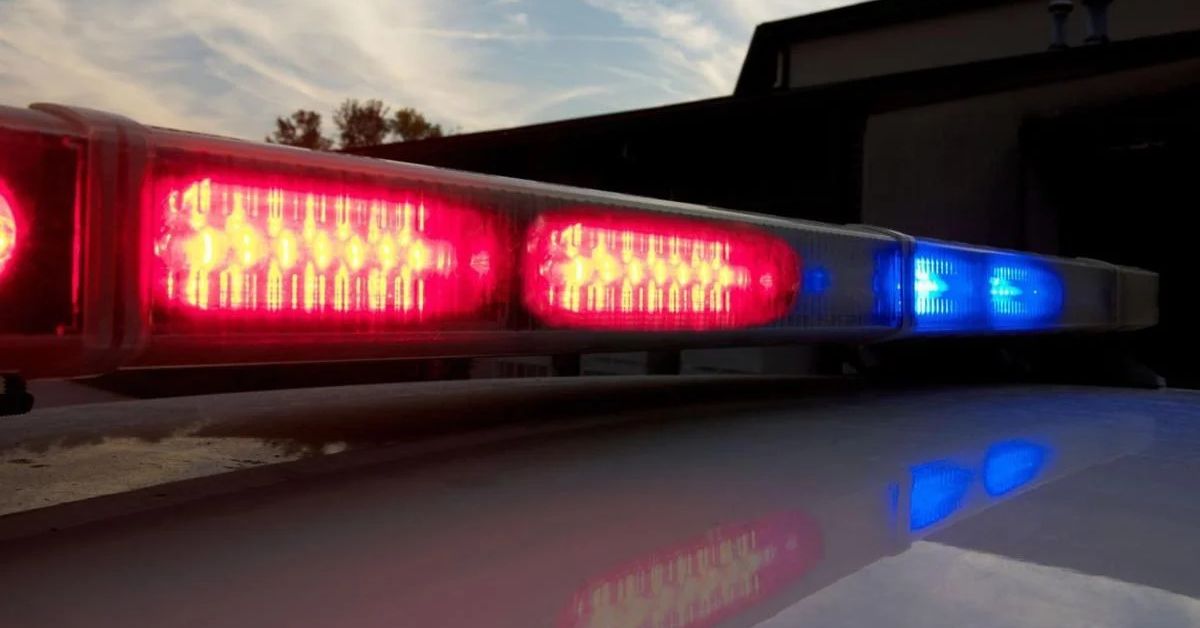 When you open the links we've provided below, you can read some related articles about accidents:
Muscatine County deputies claim that assistance came from the Iowa State Patrol, the Wilton Fire Department, the Wilton Emergency Medical Services, the Muscatine Fire/Ambulance, the Durant Ambulance, the West Liberty Ambulance, the University of Iowa AirCare, and Medforce Air Medical.
Please stay connected with us on County Current for more news and updates.
( Source Link )