Sen. Bob Casey, the senior Democrat from Pennsylvania, will introduce a bill Thursday to shield familiar workers from snooping bosses. This will be one of the first initiatives in the committee overseen by Sen. Bernie Sanders, who chairs the Health, Education, Labor, and Pensions subcommittee.
Although pandemic limits have been relaxed, it still caters to the demands of employees working remotely while still preventing office snooping, according to Casey. In any workplace, invasive spying is hazardous and un-American, he declared. Furthermore, there are seldom any regulations that address it. Will your remote employment remain that way with the new shift?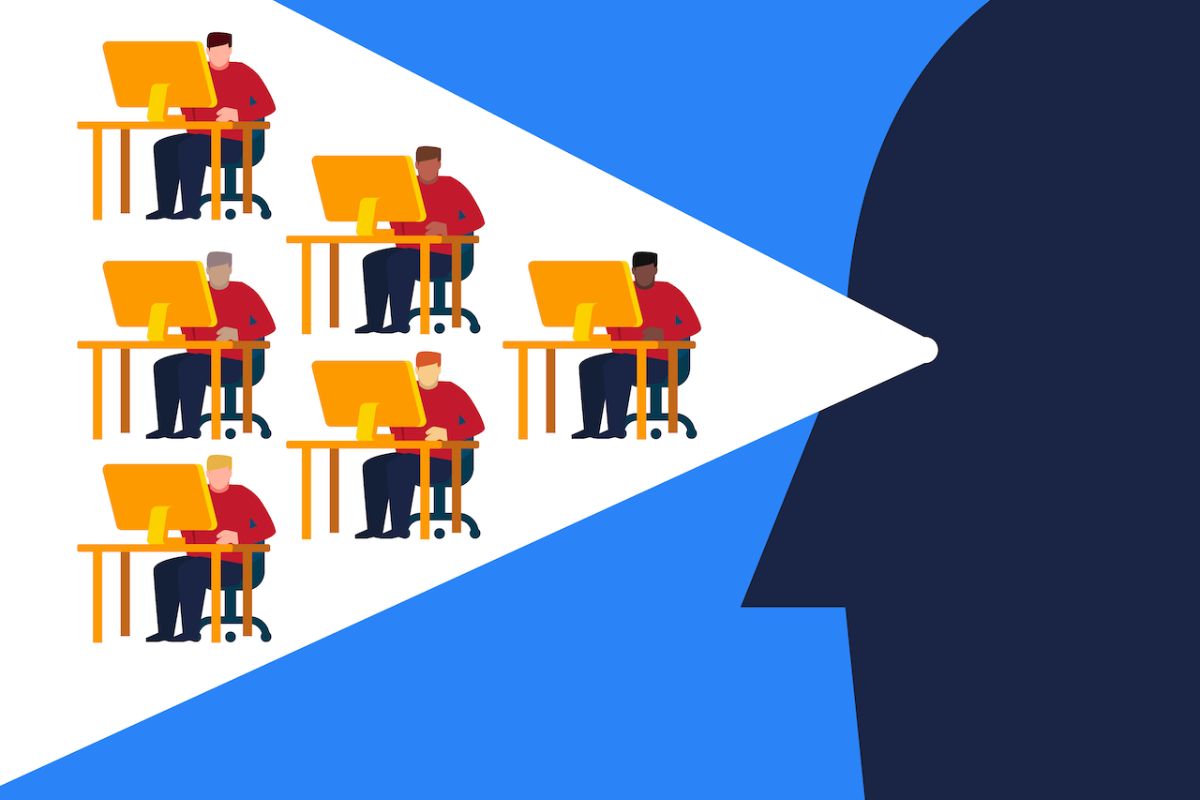 Are employers eavesdropping on employees?
The COVID period saw numerous revelations that shed light on a more sinister aspect of the distant workplace: spying employers. For instance, a 2021 New York Times article examined how managers utilize technological tools to snoop on and obtain employee data.
You can also check the latest news down below:
According to a September article in The Wall Street Journal, employers were snooping on "silent quitters," or employees who meet the bare minimum standards without putting forth any extra effort or excitement. Dan Mauer, Communications Workers of America's director of government affairs, says this happens at "a lot of companies." Congressional news How the Kevin McCarthy debt ceiling battle affects Medicare and Social Security benefits
With AT&T and Verizon, CWA recently negotiated new work-from-home contracts for 2022 that limit web cameras and mandate that they only are used for training, coaching, meetings, and clean desk inspections. Because webcam access by employers can reveal "some of the most private aspects of people's lives," Mauer views this as one of the most urgent areas needing regulation.
He said that workers who work from home have more "exposure to a firm being able to hear everything and know everything," which has been a more significant issue. Without collective bargaining agreements, employees are primarily defenseless without a federal or state legal system.
What is the purpose of the Stop Spying Bosses Act?
Sens. Cory Booker, D-N.J., Brian Schatz, D-Hawaii, John Fetterman, D-Pa., and Elizabeth Warren, D-Mass., are the primary sponsors of the legislation that Casey introduced on Thursday.
Make it mandatory for companies to publicly and promptly report whether they monitor their employees.
prohibiting companies from gathering off-duty information without informing employees
Establish guidelines for the use of automated surveillance technology
The Department of Labor should create a new division for privacy and technology that would oversee workplace surveillance and new technologies.
You can also check the latest news down below:
In response to the question of whether his Republican colleagues could view this legislation as being overly harsh to companies, Casey said that the at-will law already gives employers a great deal of discretion and permits them to fire employees without discrimination or in violation of the law. He declared, "It's time we provided workers with a more fair playing field.
Live updates: The GOP is trying to remove Ihan Omar from the committee as Hunter Biden launches an offensive
Follow us on our social media handle Facebook Page, and Twitter
Thank you so much for reading this article. Please revisit our website by tapping on the link mentioned above. Our website provides updated news and content related to Entertainment, Sports, Education, Finance, and more.