Although the new Barbie teaser appears to be a lot of fun for viewers, others feel that it is lacking something. The hit song "Barbie Girl" by Aqua was not featured in the movie, which is why not a single note of it could be heard in the trailer.
According to HYTT Films on YouTube, those who thought the song's exclusion was a squandered opportunity have had their curiosity about what it would have been like satiated. The Barbie Girl song seemed to fit fairly nicely in the channel's trimmed rendition of the Barbie trailer. The video is embedded below.
Why Isn't the Barbie Girl Song in the Barbie Movie?
Lene Nystrom, the main singer for Aqua, announced in 2017 that Barbie will not use the song "Barbie Girl." The band was unable to explain with certainty why they were not contacted about using the song for the film, although it was probably because of the legal issues it raised between Aqua and Mattel.
After the song was released in 1997, Mattel filed a trademark infringement lawsuit against MCA Records, which prompted the record label to file a defamation lawsuit in response. Both accusations were rejected because the song was protected by parody legislation, but the incident may have soured Aqua's relationship with Mattel.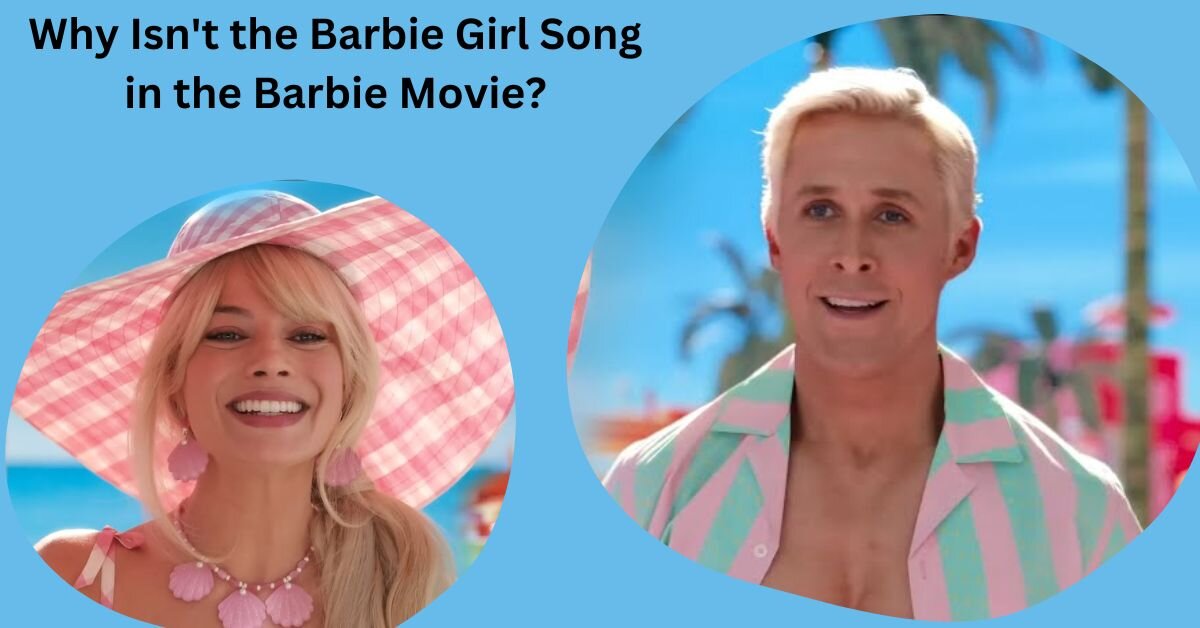 In any event, Nystrm told Variety that including the song would be a little excessive and make Barbie feel like "cheese on cheese," however it's important to note that these remarks were made before the new trailer revealed how outrageous the movie already is without "Barbie Girl."
Even yet, Nystrm had a sneaking suspicion that the movie would nonetheless bring the Aqua song some renewed attention, and as we're seeing that happen, it turns out she was correct (According to NME)
"I totally understand why they didn't use it, but it's going to bring us a lot of attention, no matter what," she said.
The following is a selection of additional articles that you might find interesting in conjunction with the future release:
The cinematic version of Barbie will debut on July 21, 2023. The actual movie trailer may be seen down below:
If you want more information and the most recent news, follow us on Twitter.