West Chester, Pennsylvania's West Goshen Police Department got a complaint of a car accident involving a bicyclist at 10:16 AM on Sunday.
According to the reports, the Westtown-East Goshen Police Department vehicle was reportedly stolen. However, authorities on the scene were able to identify it as theirs. According to preliminary investigations, the bike was headed north on South High Street near the Route 202 flyover when struck by a police cruiser driving in the same direction.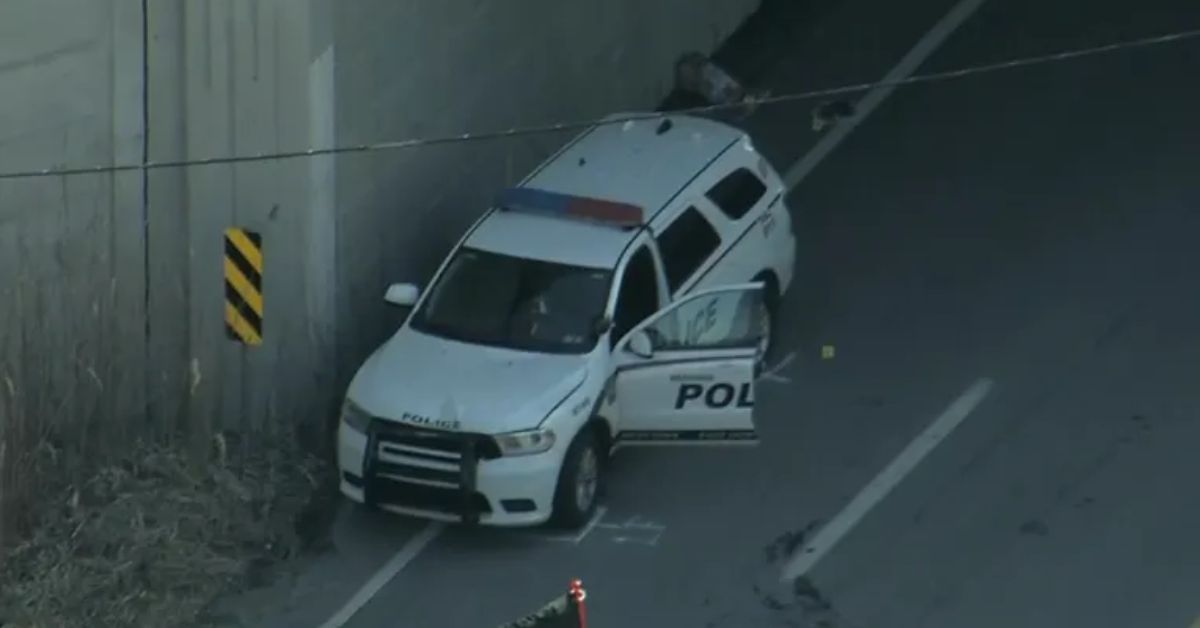 Police said the bicyclist was pronounced deceased at the scene. On Sunday morning, law enforcement officials shut off High Street between the Route 202 northbound on-ramp and Stadium Road.
You are welcome to read the additional articles by clicking on the links that we have provided further down:
Police have warned that the cyclist's identity will not be released until they have contacted his or their relatives. The West Goshen Police Department is now conducting the investigation.
Please stay connected on County Current for more recent news and updates.