Following the death of 26-year-old Elijah Rangel last weekend after being struck by a car, a family is urging others not to drink and drive.
His sister Mayra Urban claimed,
"He was bringing donuts for his friends and their kids, and he was driving back to their house."
According to the Harris County Sheriff's Office, Erik Alonso Salinas reportedly drove a gray GMC Sierra in the 14900 block of Beaumont Highway at roughly 5:30 a.m. on February 4th.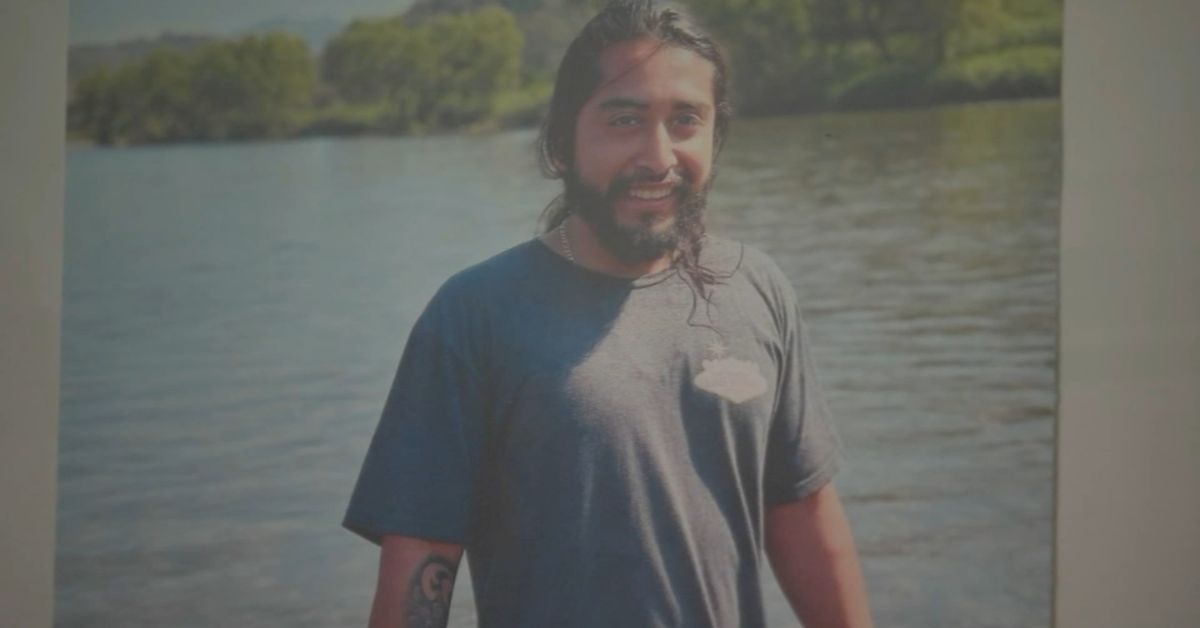 He allegedly did not give way when making a left turn and hit Rangel. Deputies claim that Salinas drove off the road and into a ditch. Investigators found that he showed evidence of intoxication. While in the hospital, Salinas has not yet been charged.
According to Anahi Rangel and Urban, their mother drove past the accident on her way to work without realizing her son was a victim of the collision.
"Their family can visit him at the hospital anytime and my mom literally has to go to a cemetery to visit him."
According to his sisters, Rangel was approved into the Harris County Sheriff's Office Explorer Program. He nevertheless decided to follow his artistic love and was a rising tattoo artist in the area. Urban says,
"The only thing we have left is seeing people's tattoos."
Anahi said,
"He had just perfected his craft."
The Texas Department of Transportation reports that Texas has ranked first in the nation for accidents and fatalities. Texas' Harris County had 243 deaths from drunk driving, the highest total in the state.
Anahi remarked, "He was taken away from us." 
When you open the links we've provided below, you can read some related articles about an accident case
To get their point across, the two sisters encourage people to stop and consider their actions before they get behind the wheel. Urban said
"It's never okay, there are so many options like Uber, Lyft, everything like that, for you to get home safely,"
He added.
"You don't need to have a drink or two and then get behind the wheel and kill someone else."
The family has set up a GoFundMe page to aid in making funeral arrangements.
Please stay connected with us on County Current for more news and recent updates.
( Source Link )