The 48-year-old Lewistown, Pennsylvania resident Daniel P. Sickels entered a plea of guilty to wire fraud before U.S. District Court Chief Judge Matthew W. Brann, according to the U.S. Attorney's Office for the Middle District of Pennsylvania.
Sickels previously held the Network and Systems Manager position at the Pennsylvania State University (PSU) Office of Development and Alumni Relations (ODA), based in State College, Pennsylvania, according to United States Attorney Gerard M. Karam.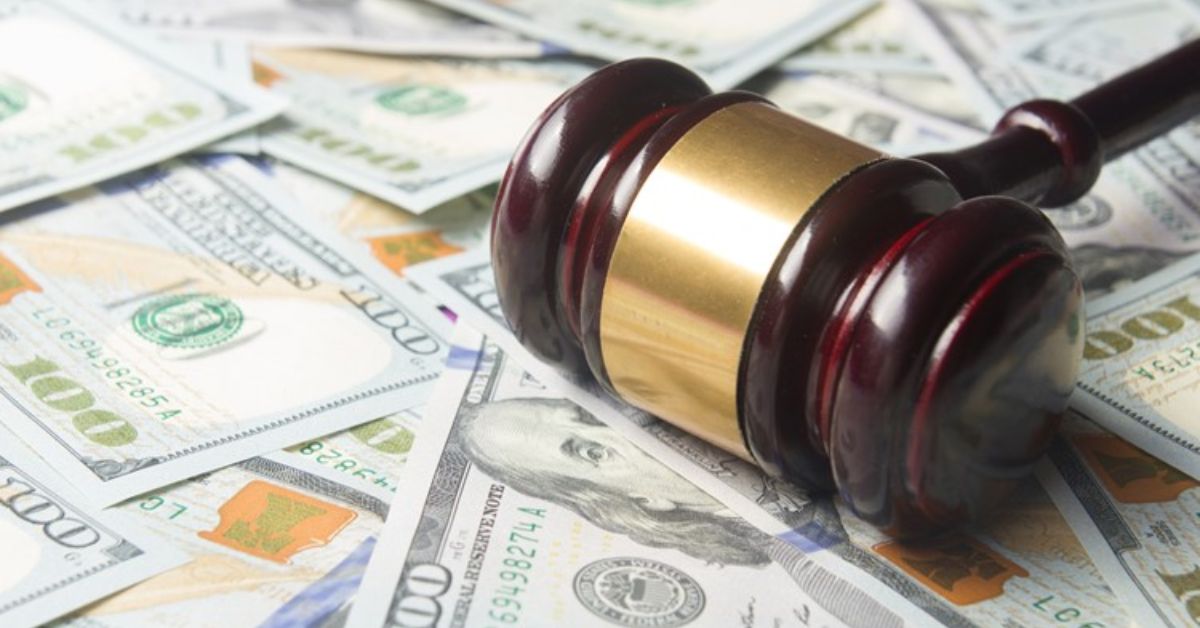 To upgrade, repair, or maintain PSU ODA servers, Sickels misled PSU ODA into believing that the equipment was required. Nevertheless, Sickels knew the equipment was not needed and fraudulently obtained it.
Sickels then sold the equipment to third parties for his gain. The program ran from 2005 to 2017 in the counties of Centre and Mifflin.
PSU and the Federal Bureau of Investigation both conducted investigations into the situation. Alisan V. Martin, an assistant U.S. attorney, is in charge of the prosecution.
If you want to check out more articles related to the news, then you can read our previous articles:
When Sickels is sentenced, the maximum punishments are 20 years in jail, a fine equal to double the gross gain or loss, and three years of supervised release. Sickels also consented to make reparations of $267,264.87.
Following a conviction, the judge will impose a sentence after considering the relevant federal sentencing laws and the Federal Sentencing Guidelines.