Indiana City, The Marion County Sheriff's Office, announced that a death investigation was launched after a 35-year-old prisoner passed away on Saturday in the Adult Detention Center.
According to the reports, Deputies were informed Saturday morning by Thomas Patrick Justice Jr. that he had fallen off the top bunk and was "displaying seizure-like behavior," according to the sheriff's office.
The local medical staff assisted the man, who also requested assistance from the Indianapolis Fire Department and Indianapolis Emergency Medical Services.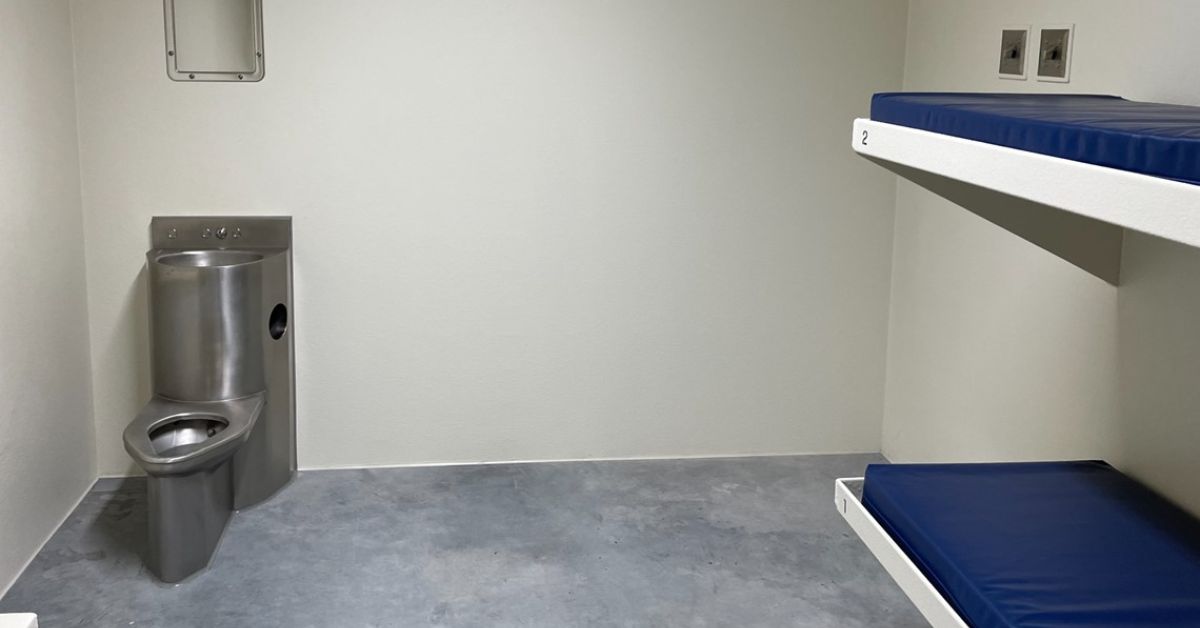 IMPD, the Forensic Services Agency, and the Marion County Sheriff's Office Internal Affairs Unit are all investigating Justice's death. According to the sheriff's office, this is standard practice to maintain accountability and openness.
If you want to know about the events happening around you, you can open the links below and see which are recent news:
The Marion County Coroner's Office will also investigate Justice's cause of death. Since 2005, 26 trials have been held in the Marion County Prison system. He was facing several charges at the time of his arrest on July 25, 2022, including:
Dealing in methamphetamine
Possession methamphetamine
Possession of a narcotic drug
Possession of a narcotic drug
Possession of marijuana
Possession of paraphernalia
Justice was detained pending trial on a $75,000 surety bail.
Please stay connected with us on County Current for the latest news.