Rescuers are looking for survivors in Tajikistan after a series of avalanches struck the country's mountainous east, killing at least 17 people.
According to officials, the Gorno-Badakhshan autonomous region's capital city of Khorog has been hardest damaged. Snow has covered dozens of homes, some of which are entirely demolished. Avalanches and rockfalls are a persistent risk because the vast majority of the impoverished Central Asian country is covered in the Pamir range's tall mountains.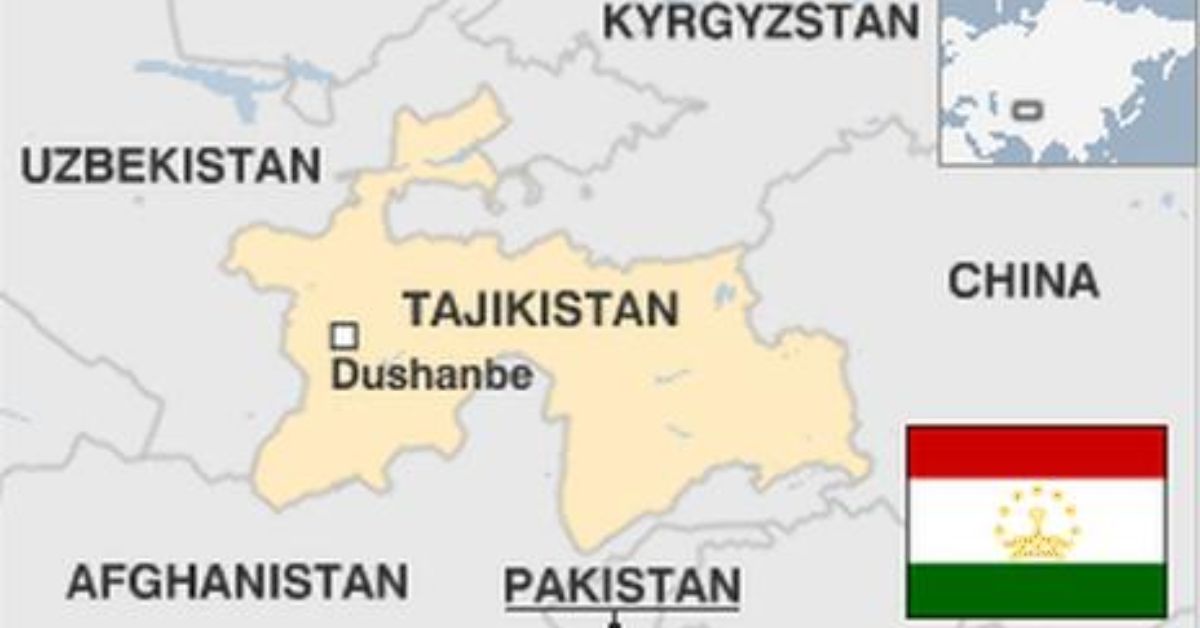 According to local authorities, since the avalanches started earlier this week, 13 people have died in Khorog and another four have died elsewhere in the area. There have been numerous injuries. In the vicinity of Ishkoshim, two female students are reported missing.
Rescue workers are seen removing a child from a fallen house in footage that has surfaced from one location. People can be seen in the area sifting through the thick snow in search of other survivors. Several locals have been relocated to safer places.
If you are interested to know about more related news to the county. So you can check the link below:
The avalanches have also rendered several highways impassable in the area that borders China and Afghanistan. The authorities on Thursday reported 69 avalanches in a single day. They issue a warning that there may be more in the coming days.
Please stay connected with us on County Current for more updates.
( Source Link )