The Cass County Sheriff's Office fired a volunteer deputy who told the public about an officer who had sent nude images to his coworker and others using his official government phone. With a public documents request on Tuesday, February 14th, The Forum was able to obtain a memo from January 11 in which Sheriff Jesse Jahner explained his decision to terminate Ben Longlet's volunteer deputy status.
According to the letter, the sheriff concluded that Longlet had not been keeping up with agency policy. The letter stated,
"I do not feel comfortable having him operate under my authority and peace officer license,"
and that the writer was under no obligation to allow such an arrangement to occur.
According to Longlet's lawyer, Christopher Redmann, his client was "disappointed and dejected" by the verdict.
"We are continuing to investigate this case and identifying others who have been subject to the same treatment in preparation for a lawsuit against the Cass County Sheriff's Department because no one should ever lose their jobs for holding those in positions of power accountable, particularly in a law enforcement organization,"
Redmann said.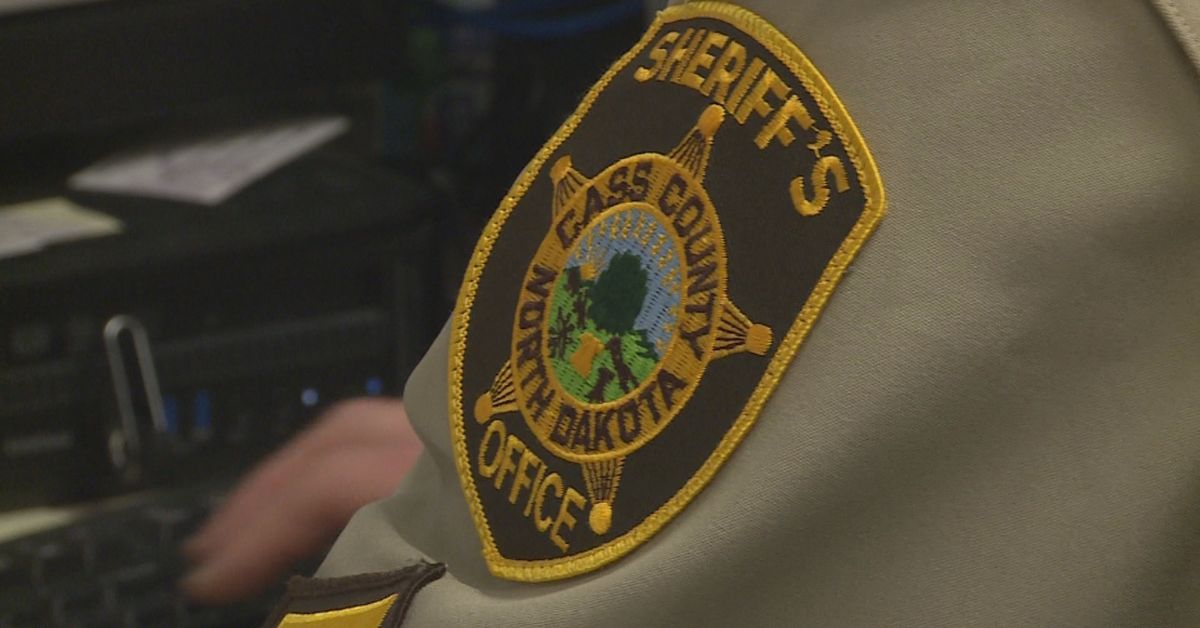 The decision was made when the sheriff's office learned that Longlet was the mastermind behind the shadowy media outlet Code4 Media. The inquiry of Lt. Tommy Ray was detailed in documents that Longlet told The Forum he gave to news outlets on October 3. Ray's bare-all selfie was sent to his email address, but it was heavily blurred.
You are able to read additional news relating to this topic by accessing the following links, which we have supplied for your consideration:
On Tuesday, Jahner revealed to The Forum that an inquiry into who else in his office may have shared the photo is underway. After Lieutenant Ray admitted to sending naked images of himself to his wife using his official government smartphone, the captain issued a formal reprimand. According to the investigation, in September of 2021, Ray said he emailed a photo to a colleague on mistake.
As of January 2022, the Ray probe was officially closed. For first offences like Ray's, Jahner said it's not common practice to terminate employees for policy infractions. In an email sent to employees in March, Jahner stressed the importance of protecting the privacy of all parties engaged in the Ray investigation, including the deputy who received the nude photo.
The sheriff has stated that any behavior that could "disrupt the effectiveness of the office" or bring disrepute to any employee is strictly forbidden. That email was an open invitation from Jahner to address any worries or issues that his staff may have directly with him. Jahner refuted Longlet's assertions that he and the probe were mishandled and covered up.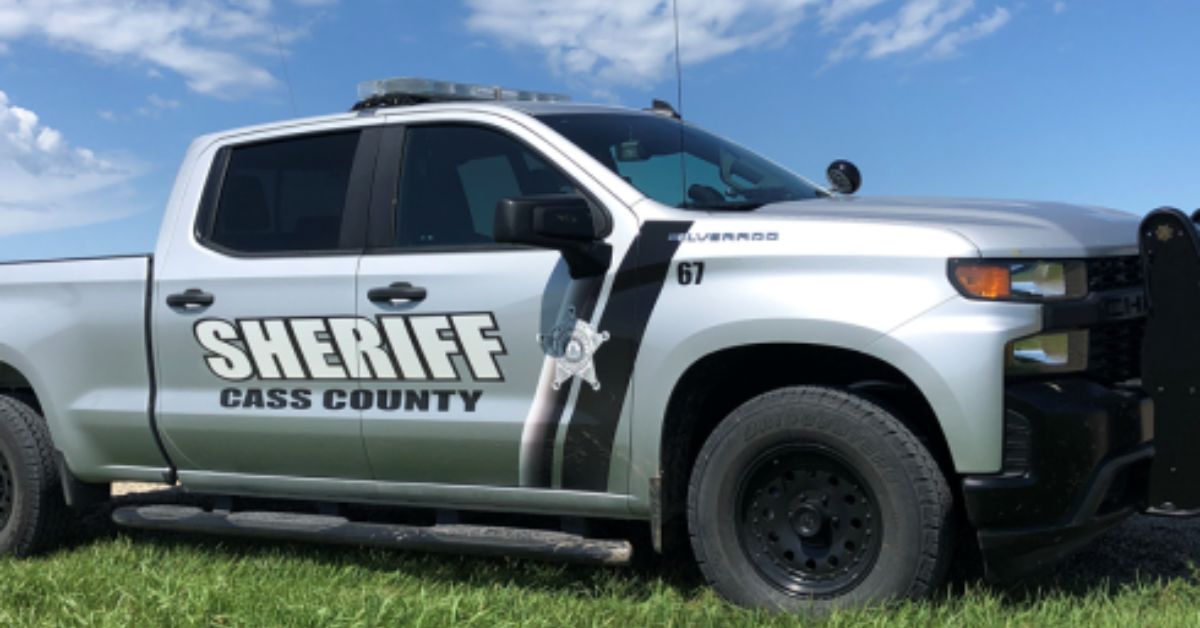 According to a letter informing Longlet of the investigation into his actions, Sheriff Jahner placed Longlet on administrative leave on October 14 while he looked into whether the volunteer deputy had discredited the sheriff's office with unacceptable conduct and disobeyed the sheriff's directive by sending the documents to media outlets. A few days later, Longlet reached out to The Forum under the guise of Code4 Media.
You can follow our Twitter account for further information and the most recent news if you find that our posts are interesting to you.