According to officials in the US state of Texas, a shooting at a shopping center in El Paso resulted in one fatality and three injuries. According to the officials, there is no longer a threat to the public, who have detained two individuals.
After the Wednesday(15 February 2023) hooting at the Cielo Vista Mall, El Paso police spokesperson Sgt. Robert Gomez said, "It's too early to speculate on a motive."
"It was chaotic. People did flee. They were scared," "Added he. According to reports, two injured people—both men—are in critical condition. Gunshots were reportedly heard at the center's food court, according to the police earlier.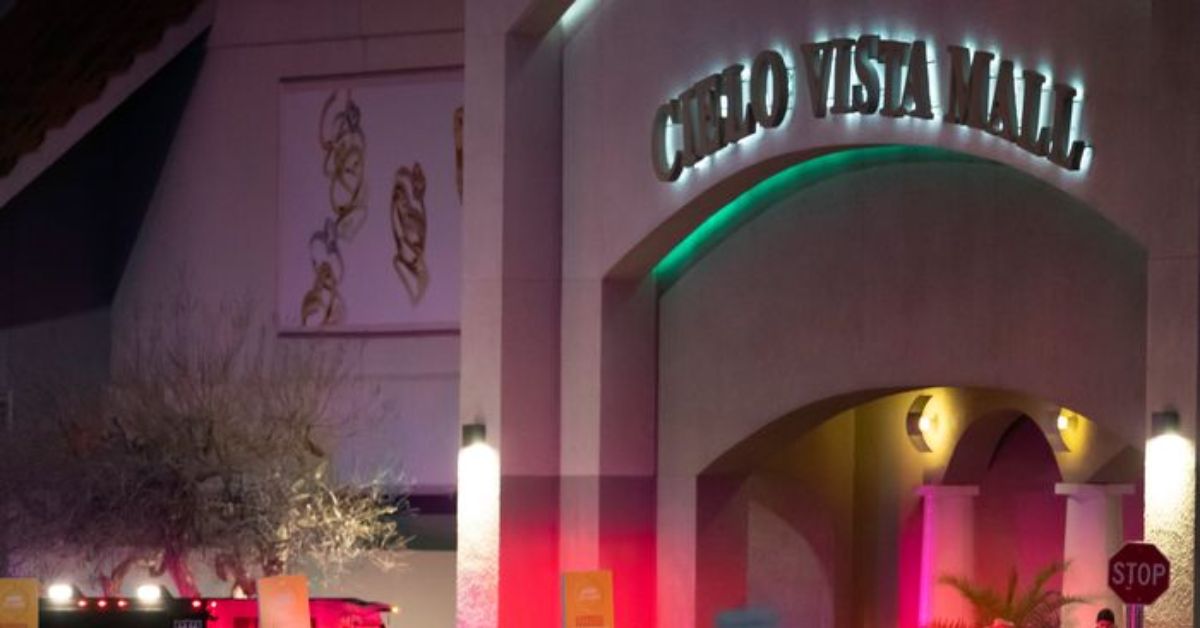 The Walmart shop where 23 people were killed in one of the bloodiest mass shootings in US history in August 2019 during a racist attack is next to the Cielo Vista Mall.
When you open the link we've provided below, you can read some related articles about crime:
Patrick Crusius, the shooter in that attack, pleads guilty to 90 federal counts, including hate crimes and criminal use of a firearm, a week ago.
And on Monday, a shooter who entered the Michigan State University (MSU) campus fired, leaving three students dead and five more hurt.
Please stay connected with us on County Current for the latest news and updates.